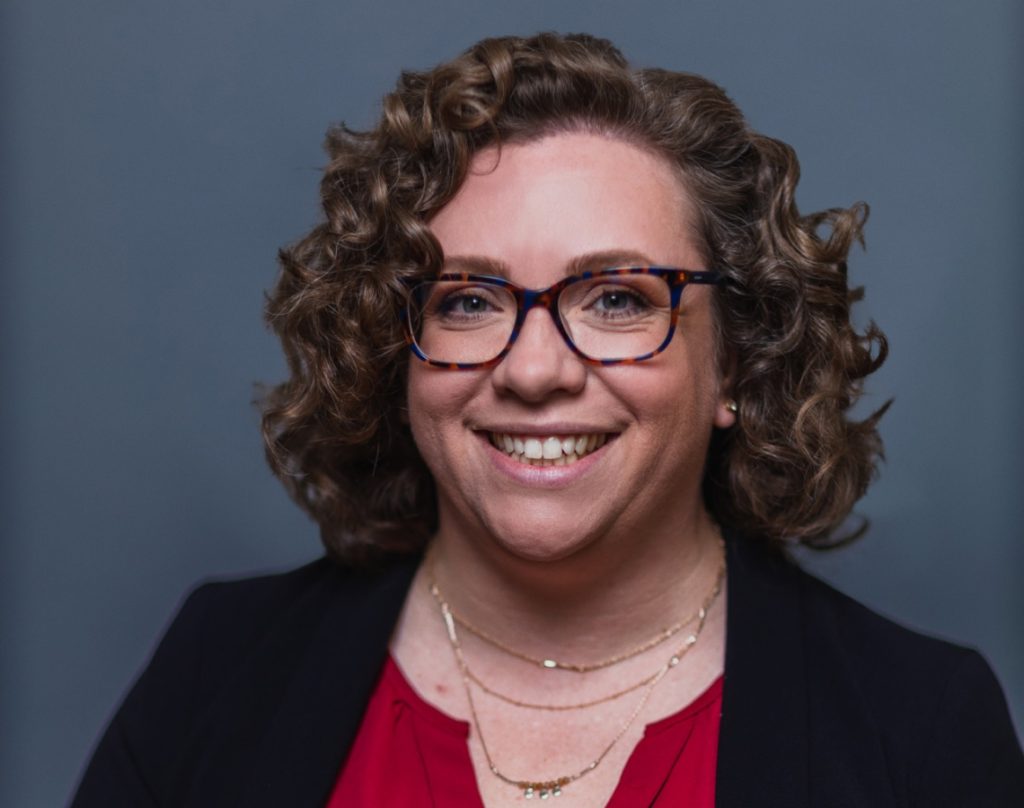 Julia Valencia
Senior Paralegal
Julia Valencia is the lead paralegal at Caputo & Van Der Walde, LLP. She graduated from California State University, Sacramento with her Bachelor's Degree in Psychology. Since graduating, she has worked in various law firms as a paralegal, secretary, bookkeeper, and in other supportive capacities for almost 20 years, and has been a catastrophic injury paralegal since her start with our firm.
Julia joined Van Der Walde & Associates in April 2005 and has been with our firm through the transition to Caputo & Van Der Walde, LLP. Julia provides paralegal support to everyone in the firm, including assistance with trial preparation, and is our lead paralegal. She also provides primary administrative support in the day-to-day running of the office. Over the years, Julia has received rave reviews from the firm's clients for her friendly, helpful service, knowledge of their cases and genuine concern about their well-being.
She is an avid San Jose Sharks fan, and enjoys attending hockey games at the Tank and participating in a fantasy hockey league. Julia's other interests outside the office include spending time with her husband and two sons, baking, crafting, reading, and social gatherings with family and friends.